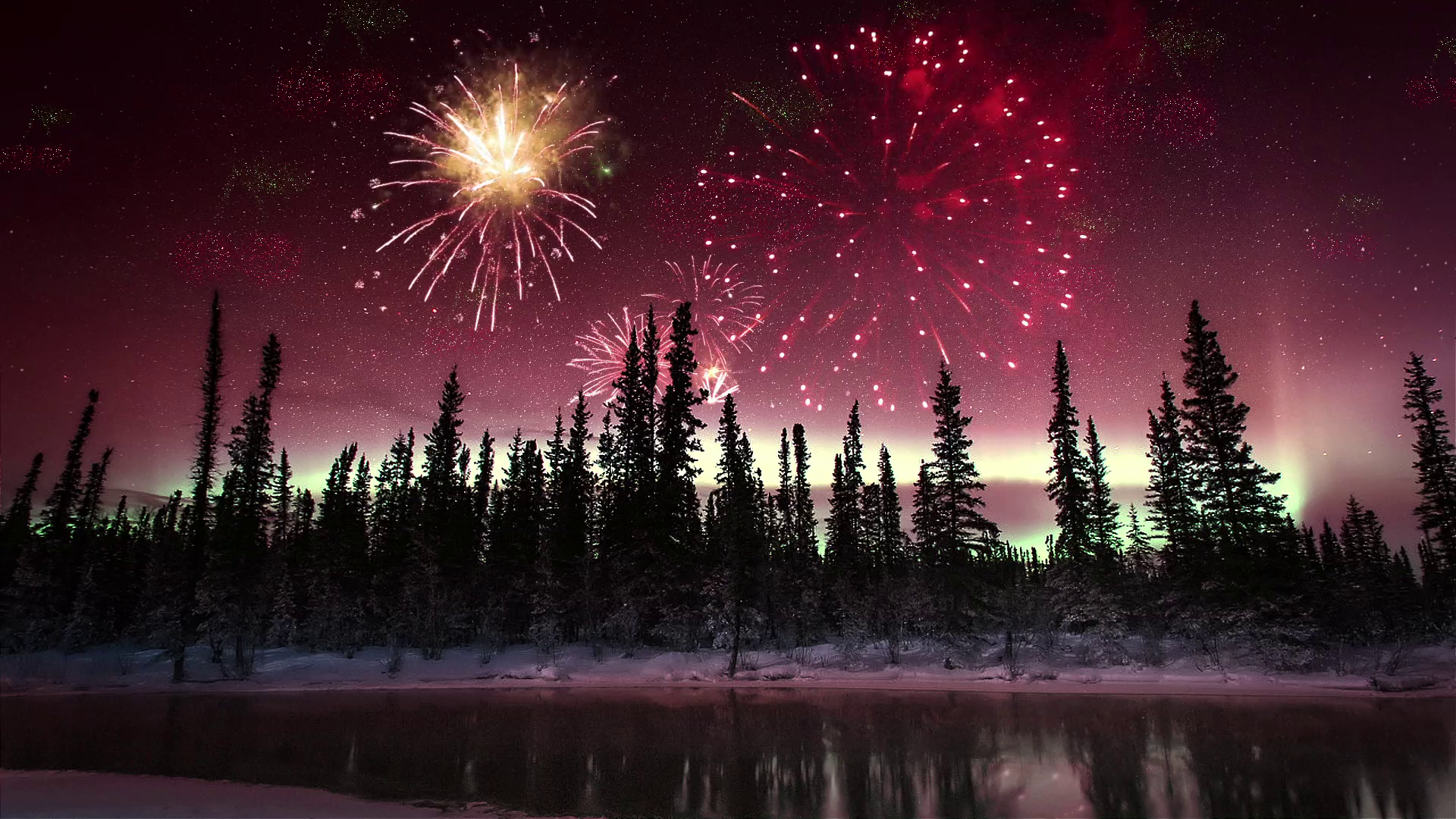 We hope you all had a wonderful Christmas and a very
Happy New Year.

Looking forward to a successful 2019, we also look back on a challenging, but fruitful 2018 and have the pleasure to feature some of our more recent work below.

Stay tuned for a full round-up of our 2018 work in our forthcoming updated showreel coming soon!
__________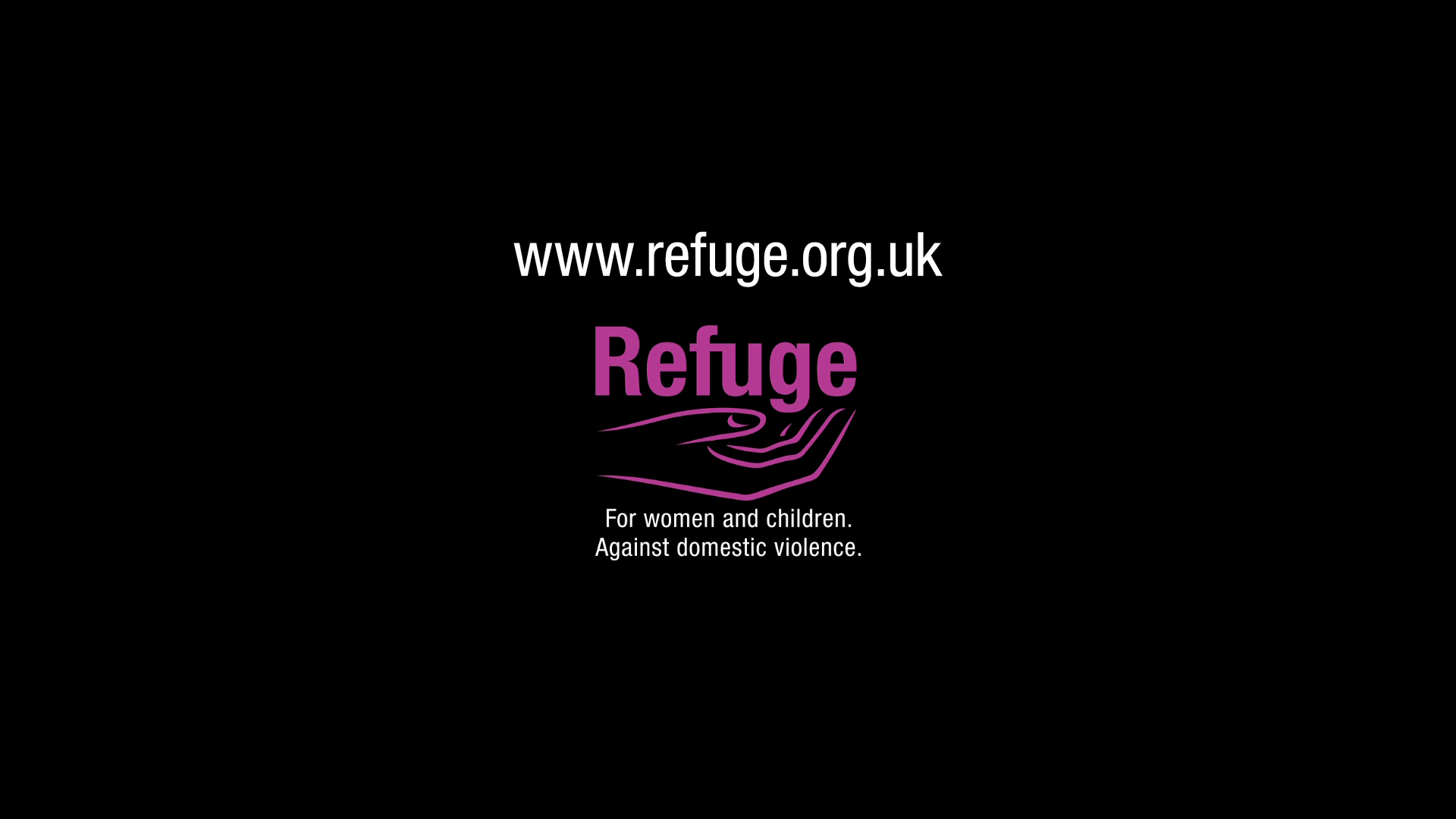 Refuge
Agency: McCann Bristol
Creative Director: Jon Elsom
Agency Production: Amanda Lowit/Jade Mullem at the TV Production Office
Director: Steve Reeves
Production Co: Another Film Company
Post-Production: Cherry Cherry
Website link: http://cherrycherry.tv/portfolio/refuge
When we were asked to assist in the post-production for Refuge's brilliant Christmas campaign, we of course jumped at the chance to offer our services. As the UK's largest charity for victims of domestic violence, with incidents said to peak during the Christmas period, these clever, thought provoking and memorable spots were hard hitting and impactful for audiences.
read more...

__________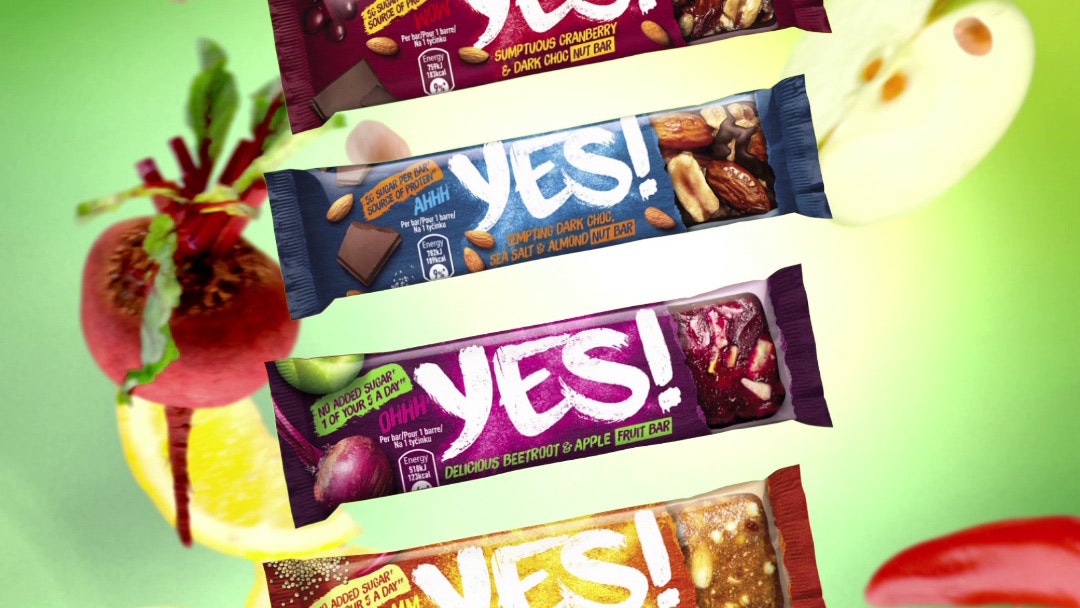 Yes! Bars
Client - Nestle

Agency - Metcalfe Lancaster
Director - Hilary Moore
Producer - Nicola Gilbert
VFX Lead - Giles Hicks
Post Producer - Steven Chinnery
Post Supervisor - Ian Harland
Website link: http://cherrycherry.tv/portfolio/yes-bars

The colourful and exciting campaign to promote the new Yes! bars from Nestle was a joy to be a part of. We worked on individual flavours and the range shot which is featured below. As our first job with food and drink specialists Metcalfe and Lancaster and director Hilary Moore, we've built a great relationship up during this job and look forward working with them again in 2019.

read more...

__________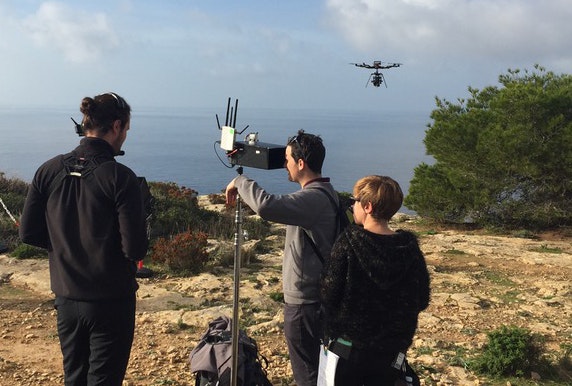 Cherry Cherry opens Long Form Department

Website link: http://cherrycherry.tv/long-form

Known for its high quality VFX in TVC post-production, independent post house Cherry Cherry begins 2019 in a true transformative manner. Creating a Long Form department has been on the agenda for a while, ever since Gavin Hay took the mantle in early 2018 as CEO.
Hitting the ground running, Cherry Cherry has secured two upcoming BBC dramas which will be airing this year with police drama "The Mallorca FIles" and the second series of "Trust Me" with BBC Scotland.
This follows "A Discovery of Witches" for Sky One which was completed and aired in 2018.

read more...
__________

#TimeTo

CEO Gavin Hay has created a great article on the new movement within the advertising industry aimed at tackling sexual harassment in the workplace.
Sexual harassment isn't something that used to happen, or that's happening somewhere else. It's happening right now, in the UK advertising and marketing industry and it must be stopped.
Everyone working in our industry – regardless of age, gender, sexuality, background, or job – should be free to work within a safe environment without fear of abuse.
timeTo is a partnership between NABS, WACL and The Advertising Association and Cherry Cherry is proud to be an endorsing company to this movement.

Gavin's Article: https://bit.ly/2TtvU8n
Website link: http://timeto.org.uk/
__________

Sign up to our Newsletter to get direct mailings here